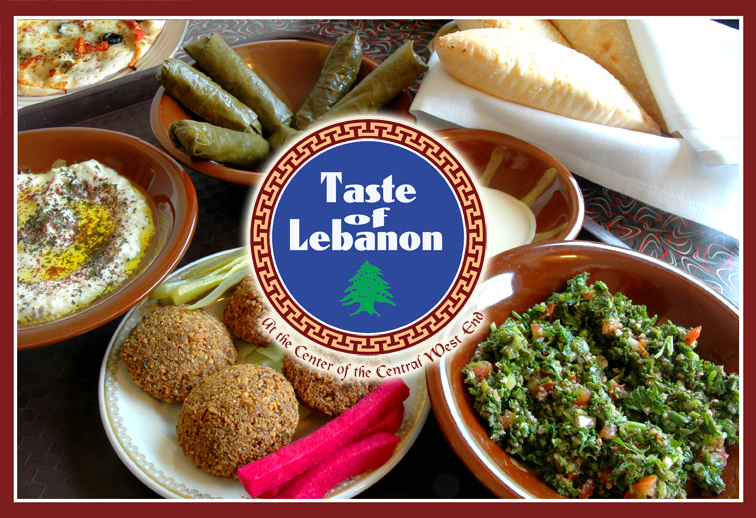 Welcome to Central Café and Bakery Online!

LISTEN: Feast magazine's Brandi Wills radio interview featuring Central Cafe!
Central Café and Bakery, St. Louis, Missouri, 314-875-0657
The Central Café brings the exciting flavors of Lebanon to the Central West End. Serving a full array of appetizers, salads and entrées, as well as a bakery full of sweet delights and hearty breads, the Central Café is proud to provide the authentic food and legendary hospitality that is the hallmark of Middle Eastern cuisine.
Hookah is available.
We Deliver.... Just Give Us a Call!
20 mile delivery area *$100 minimum order *Two hour notice required *18% gratuity added
Read the Sauce Magazine Review.

331 N. Euclid, St. Louis, Mo. 63108
Ph: 314-875-0657, Fax: 314-875-0658